About Skandinavisk Båndkompagni
SBK A/S was founded in August 2004 by Kim Laubinger, Christian Udesen, Carl Hansen, Kaj Erik Ravn and Erling Lindahl.
Kim Laubinger, Christian Udesen and Carl Hansen had all previously worked at Polymax Roulunds A/S (formerly A/S Max Ellesøe) and therefore had several years experience of working in the conveyor belt industry.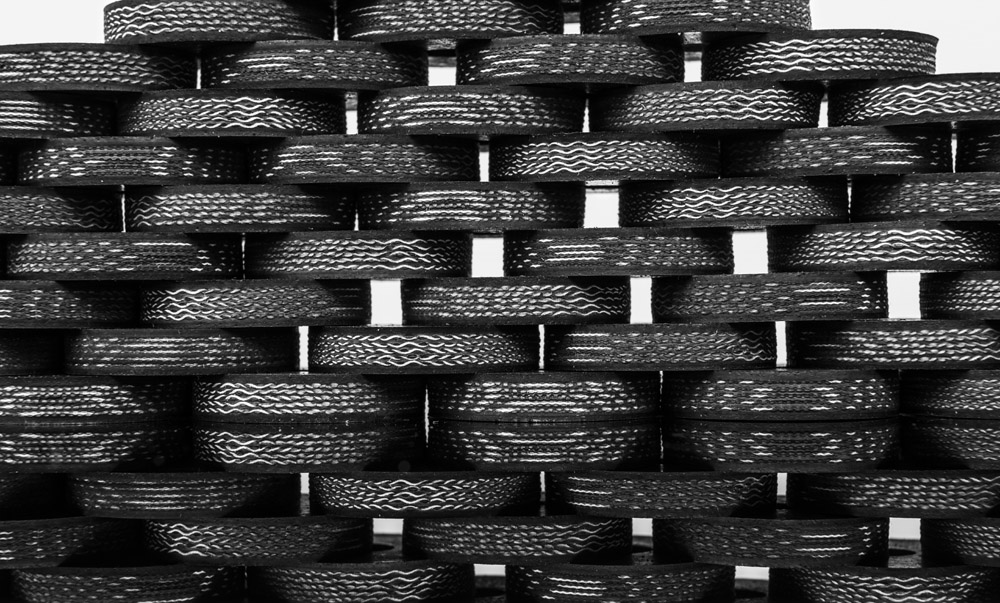 Today, SBK A/S is fully owned by Kim Laubinger and Bo Vernegren.
SBK A/S was in April 2018 expanded with SBK Viborg A/S, a sister department, mainly confectioning plastic conveyor belts and handling sales of related products to the light-duty industry. SBK Viborg A/S is fully owned by Henrik Kjeldal Hansen and SBK A/S.
THE COMPANY
All our employees have national and international experience of working with conveyor belt technologies. We have state-of-the-art, high-tech machinery at our disposal and can meet all customer requirements.
VISION
SBK A/S markets high-quality conveyor belts. We sell both high-quality standard belts and belts specially adapted/tailor-made to meet specific customer requirements. The company also offers accessories and associated products, and performs on-site service and fitting.
SBK A/S works with carefully selected European manufacturers of high-quality products. We adapt and tailor belt solutions on efficient, state-of-the-art production equipment.
We consistently invest in and develop our processes and employee competences in order to increase productivity and competitiveness.
Our trademarks are expertise, practical experience and high-quality products and processes. We are proud to deliver good, reliable craftsmanship. No matter the task, we strive to enter a dialogue with the customer to ensure that the solution reached is adapted to match our partners' wishes and needs.
MISSION
SBK's mission is founded on partnership and dialogue. We do our utmost to earn our partners' trust. We are always accommodating, honest and professional and we ensure that the customer's confidence in our company is never abused. In short: we aim to be a competent business partner every step of the way.