Elevator bolts, fasteners and spacers
SBK A/S offers a full range of elevator bolts, belt fasteners and spacers.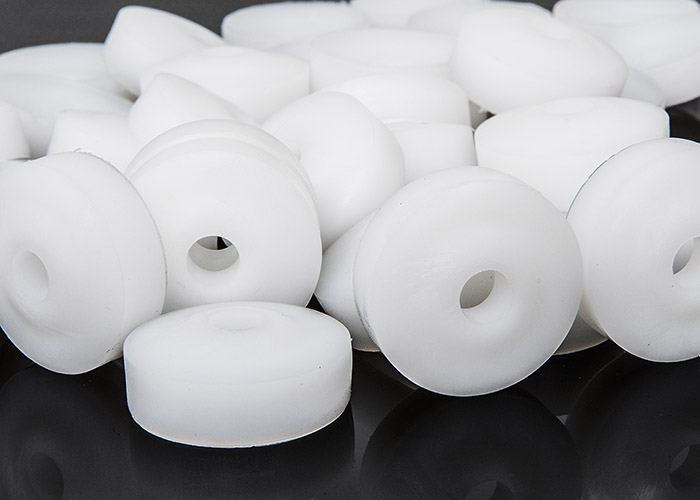 We offer galvanized elevator bolts, spacers and nuts as standard. Stainless steel A2 or A4 available on request. Depending on the size, we also offer bucket bolts in accordance with DIN 15237. Please note that most plastic buckets (with the exception of Columbus plastic buckets) must be fitted using a flat spacer – see tables.
Maxi-grip 1 & 2 belt fasteners are made in stamped steel and are also available in A2.
Spacers are usually inserted between the elevator belt and elevator buckets for clean operation. Washers are available in many different materials, e.g. stamped rolled material, solid rubber or injection-moulded HDPE.